WE RECOMMEND OUR SERVICES.
"We offer comprehensive logistics solutions tailored to the specific needs of our clients."
Our advanced technology and theoretical basis together with rich experience create the conditions for professional implementation of the highest level of service.

The company has modern logistics facilities. We are a dynamic company focused on unique solutions in logistics, and high quality as well as favorable prices have been recognized by our customers.
The logistics center is located in the city of Pszczyna, in the Silesian voivodeship, next to the expressway no. 1, running from Cieszyn through Bielsko-Biała, Pszczyna, Katowice, Warsaw up to Gdansk.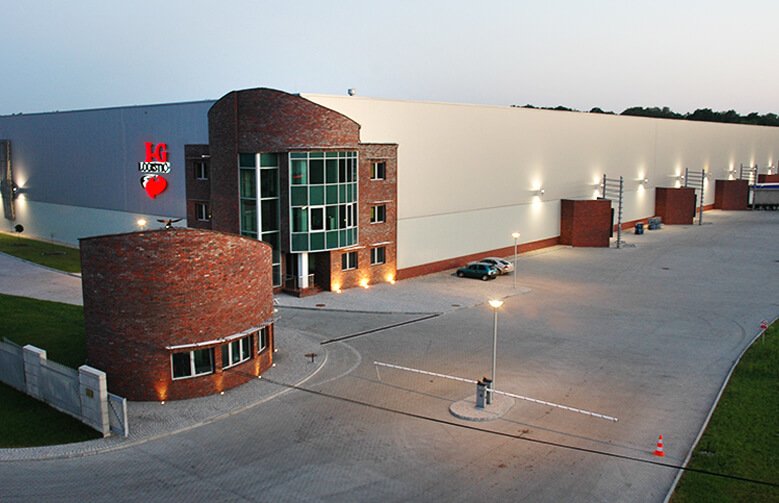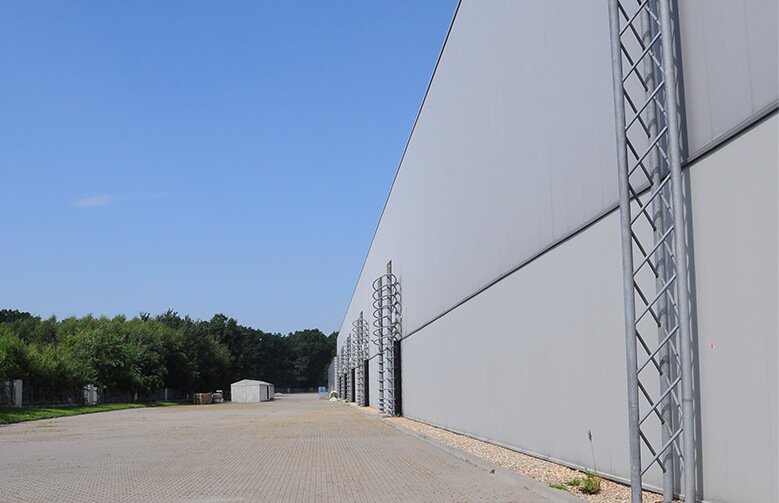 WE RECOMMEND OUR SERVICES
02
We guarantee our customers an efficient and professional execution of orders, control of goods at each stage of the logistics chain, flexibility and logistics consultancy combined with years of experience and commitment of the entire team.
0003 DIVERSE
WAREHOUSES
36500 TOTAL SIZE OF
WAREHOUSES [m2]
500000 PALLETS ROTATION NUMBER
PER YEAR
55000 PALETTE PLACES
CAPACITY
STORAGE
I-G Logistic warehouses meet all the requirements necessary to maintain the flow of logistics processes.
Short and long-term storage of goods, assembly of mixed pallets
Wrapping, repackaging - picking
tagging, labeling
professional management of empty unit loads flow
quantitative and qualitative control of the goods
electronic data exchange with customers detailed reporting to customers
fully computerized stock management / Qguar system /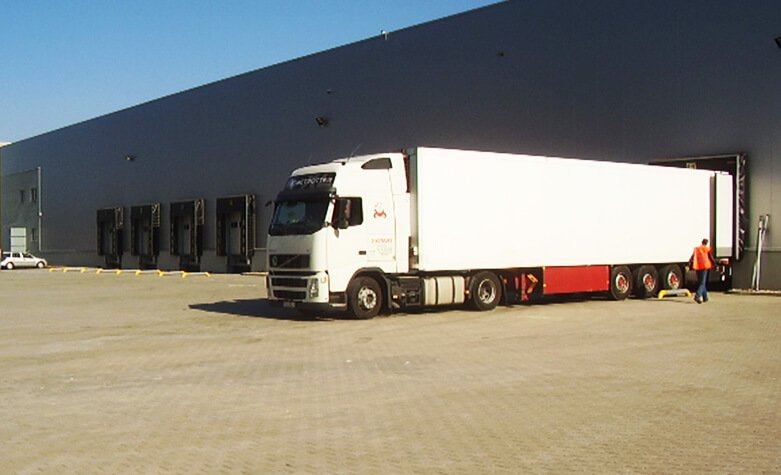 We provide:
full responsibility for the cargo entrusted - cargo insurance during transport
selection of carriers and optimal transport route
flexibility to adapt to the needs of our customers
accuracy and reliability of services which is guaranteed by permanent and professional staff
Contact Us
CO-PACKING
I-G Logistic provides comprehensive co-packing services.
Co-packing services:
packing goods
assembling promotional sets
mixing goods into promotional packaging
wrapping, labeling goods
inserting, sealing, assembling of packages
We have implemented a quality management system that meets the logistic standards and the principles of the HACCP system:
PN-EN ISO 9001:2015-10

Codex Alimentarius CAC/RCP1-1969, Rev. 5 (2020)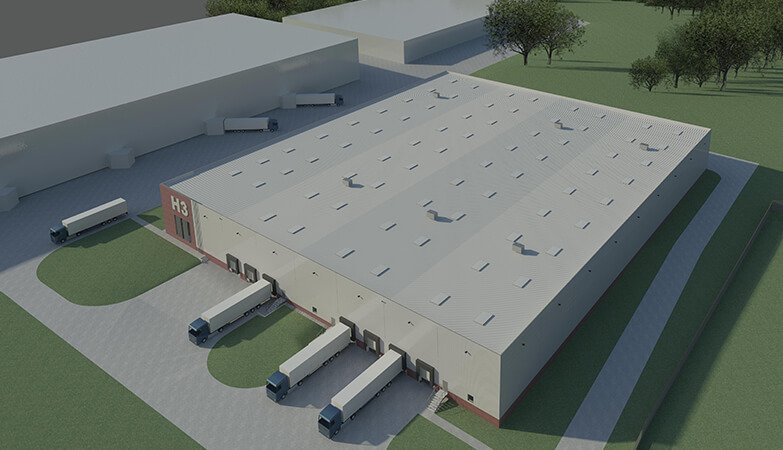 WAREHOUSE 1
Area 16,500 m2
16,000 pallet places
High storage systems
Floor space 6,000 m2
Block stacking capacity
WMS Qguar warehouse management system
Warehouse for storing food and industrial products
WAREHOUSE 2
(COLD STORAGE)
Area of 10,000 m2
8,000 pallet places
Storage of goods under controlled temperature conditions between +2oC and +18oC
High storage systems
It can be divided into 36 temperature zones by 36 coolers coupled to temperature sensors and a computer controlling system.
WAREHOUSE 3
(IN CONSTRUCTION)
Area of 10,000 m2
A heated warehouse
It can be divided into 3 zones: 2450 m2, 2500 m2, 4900 m2
High storage systems